Sabio
photo, styling
2018 - 2021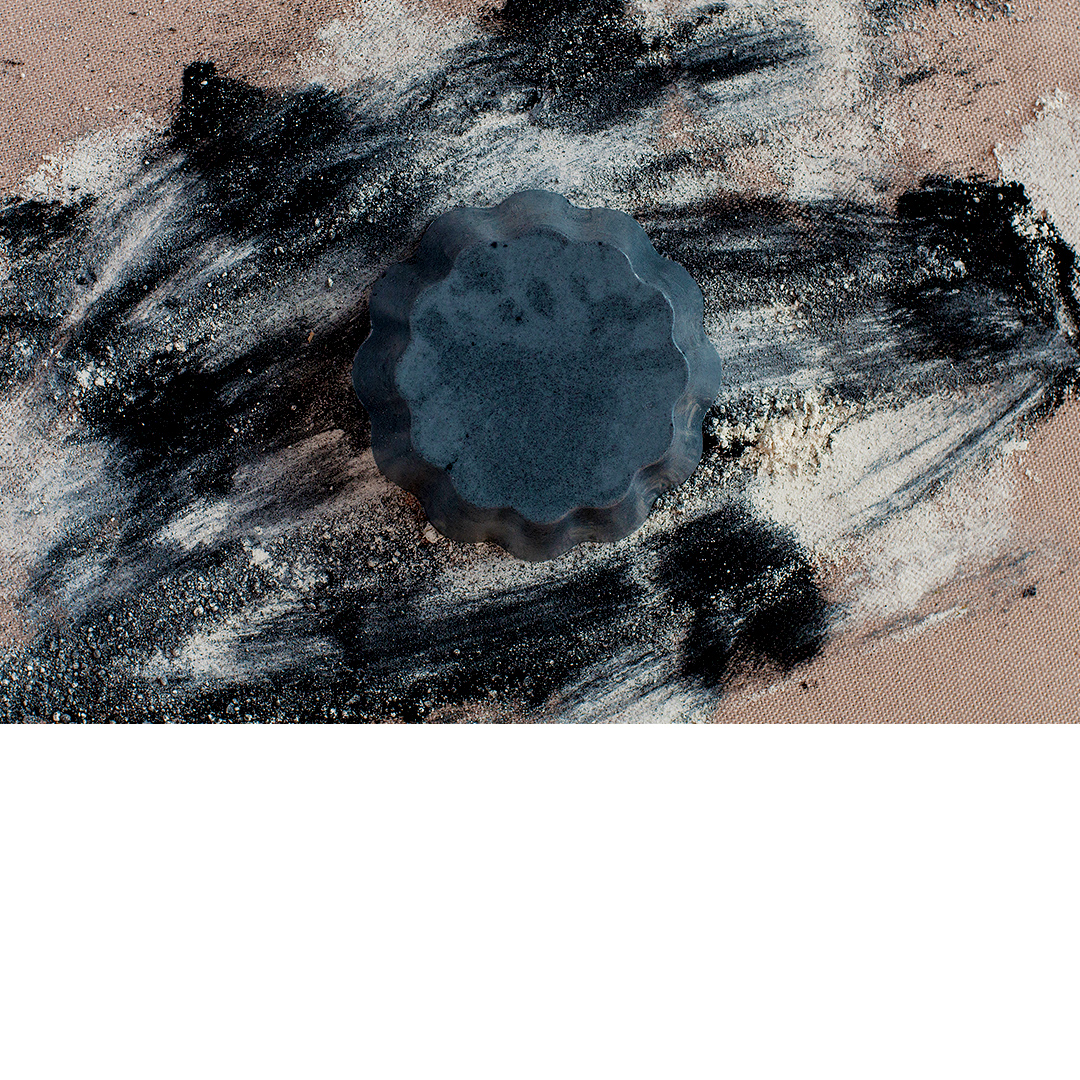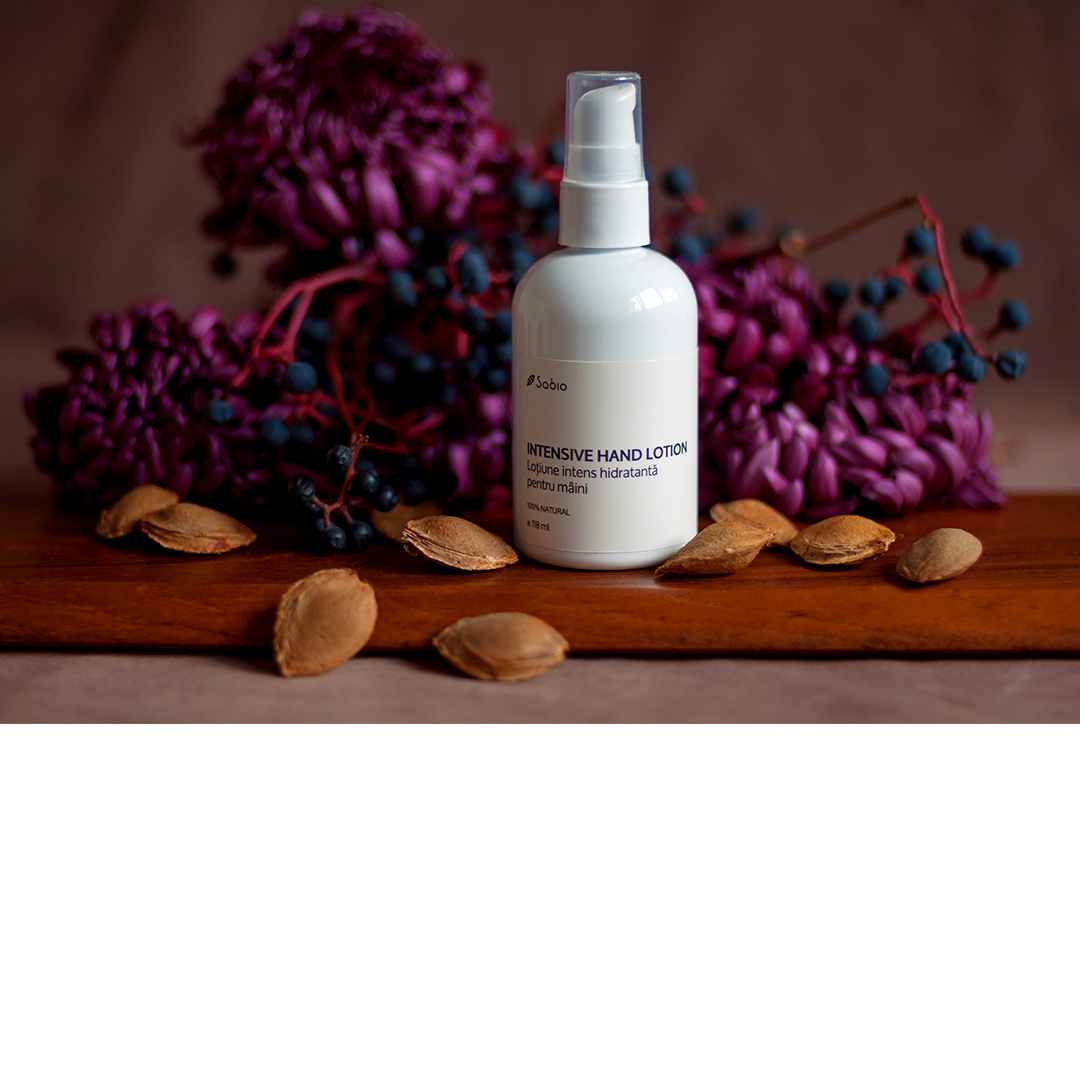 I'm keen on styling but with a sense of reality. I like hazard and imperfections too.
Sabio
offered me a place to play with both when they asked me to shoot their cosmetic products for social media content. As they use only natural ingredients, I tried to shoot as much as possible in natural light. Hence the imperfections. The shady days did the job, but the sunny days were interesting too.
For the styling I used globalization to find peaches in February and how to crack a coconut.
Objects from Circa 1703-3071 vintage shop, Bucharest and from my mom.