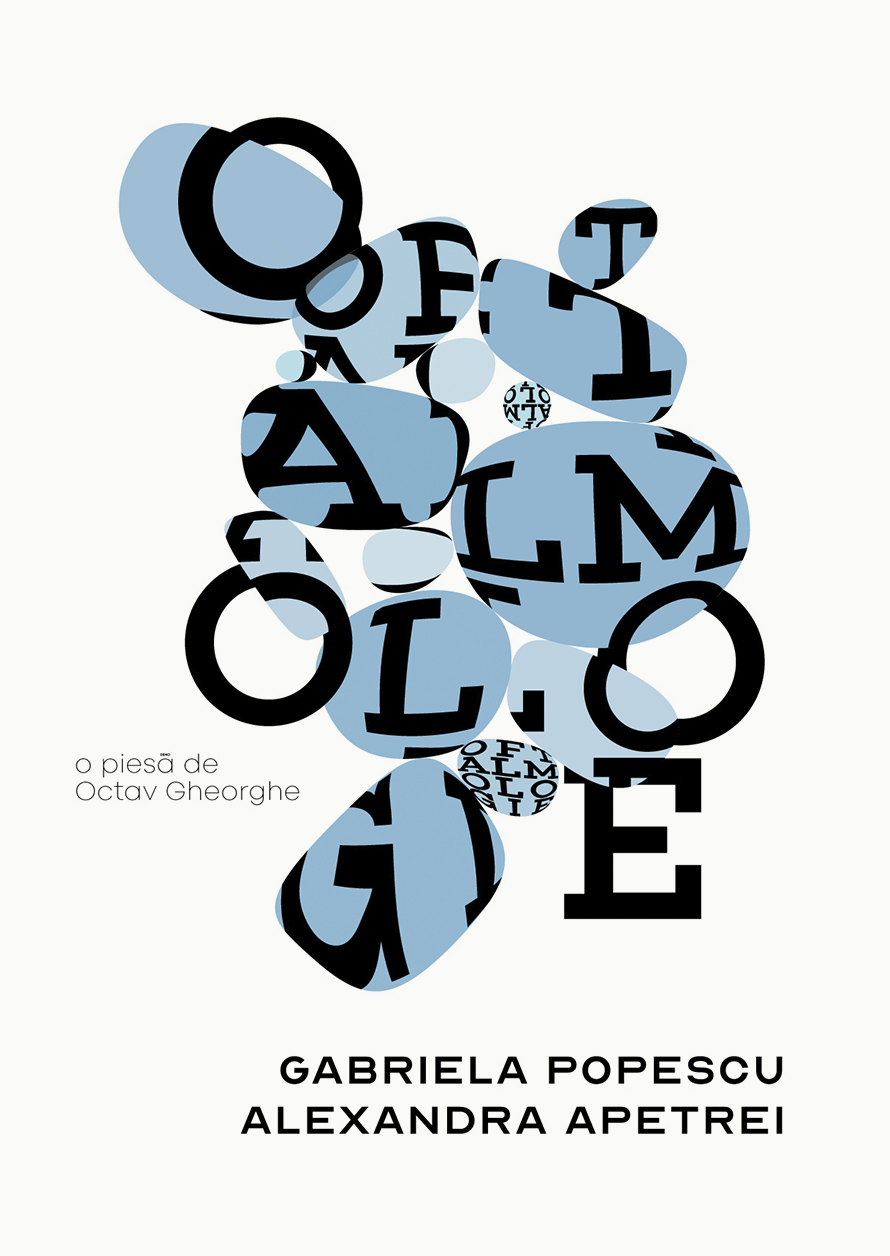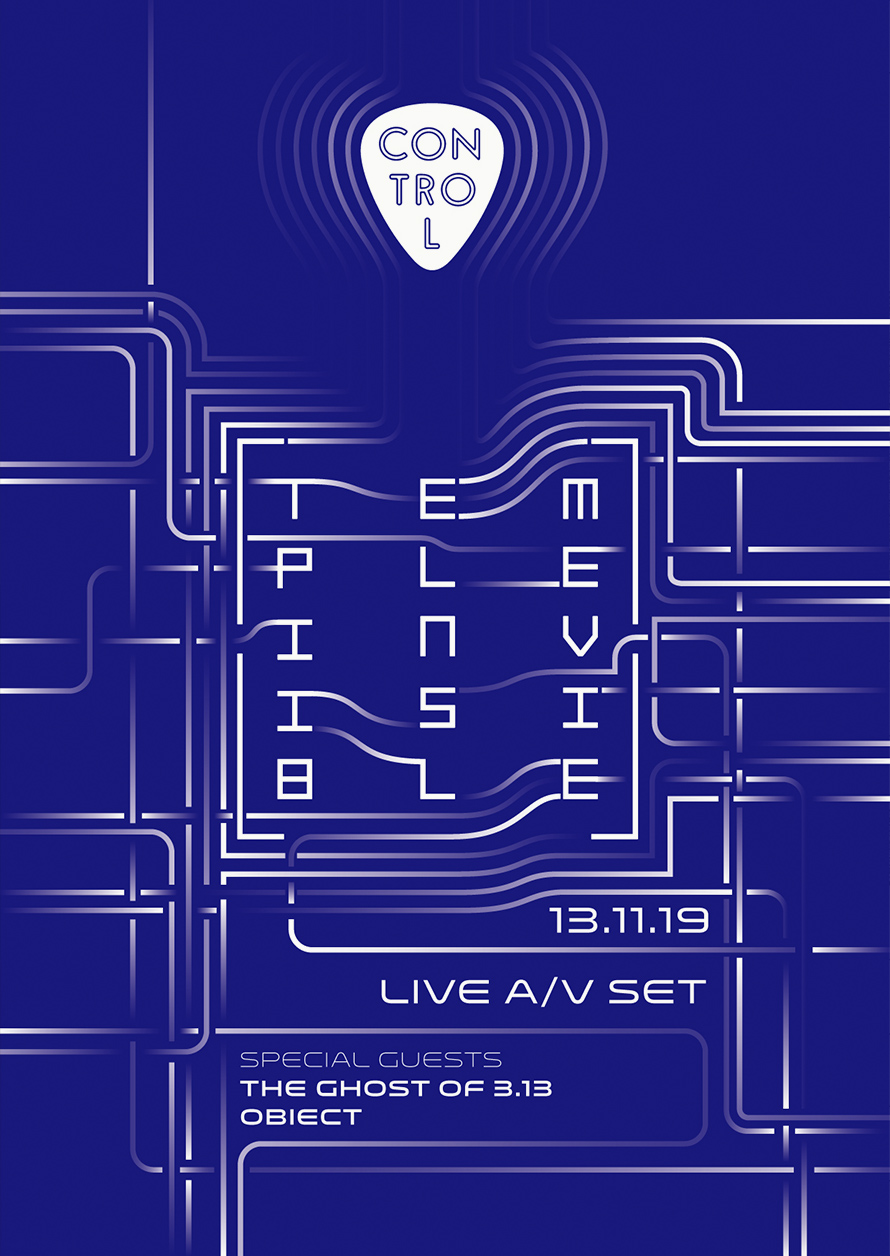 Since highschool I had this wish to work on a theatre/movie/music event poster. While I did some for music events, for theatre I finally did my first after more than 20 years. It was for Neil LaButte's
In A Forest Dark and Deep
play @ unteatru in Bucharest, completed with a printed poster-program and social media.
Two years after, the same team, a new play @The Comedy Theatre, an adaptation after
Drinking in America
from Eric Bogosian, got two posters and almost a third.
Oftalmologie
is a comedy play, on hold for the moment, because of the pandemic.
Imi pare rau
(
I'm sorry
, but also
I looks bad to me
) - a couple of atypical visuals for an atypical song of a Romanian band.
Temple Invisible
is an electronica/trip hop band based in Bucharest and my friends and it was about time to make them a poster for a gig.
In A Forest Dark and Deep photos - Adi Bulboaca
Visul american photos - Dan Samoila, redcarpet studio